Pressure vessels are used in a wide range of industries, including mining, oil refineries, nuclear power plants, railroads, aerospace, chemical plants and more — any industry that requires a seamless pressure vessel designed to hold gases or liquids.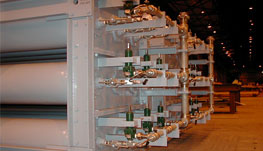 CP Industries can supply cost effective, reliable solutions for storing high-pressure industrial gases such as Hydrogen, Nitrogen, Argon, Helium and Oxygen across a broad range of applications.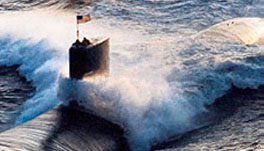 CP Industries is the primary manufacturer of high-pressure seamless flasks for the U.S. Navy in accordance with special purpose specifications prepared by a division of the U.S. Government or by an engineering firm on behalf of the U.S. Government.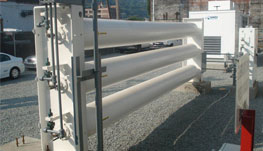 CP Industries takes pride in providing high quality pressure vessels that ensure safety, reliability and efficiency for storing Compressed Natural Gas (CNG) and Hydrogen used in a comprehensive variety of applications.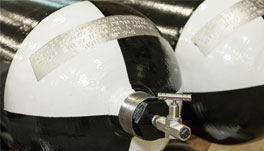 CP Industries is the only manufacturer offering both steel and carbon composite vessels suitable for storage of all gases including compressed air for a variety of applications in oil and gas exploration as well as production.